Acknowledgements
Thanks to:-
LATEST
We now have a series of podcasts. You can click on the menu above or
CLICK HERE.
---
Radio Sydenham can also be listened via either the Tune In Google App or from the Apple Store
---
1st November 2017: Our presenter Ozey was interviewed by the Backup Trust, a charity helping people with spinal cord injuries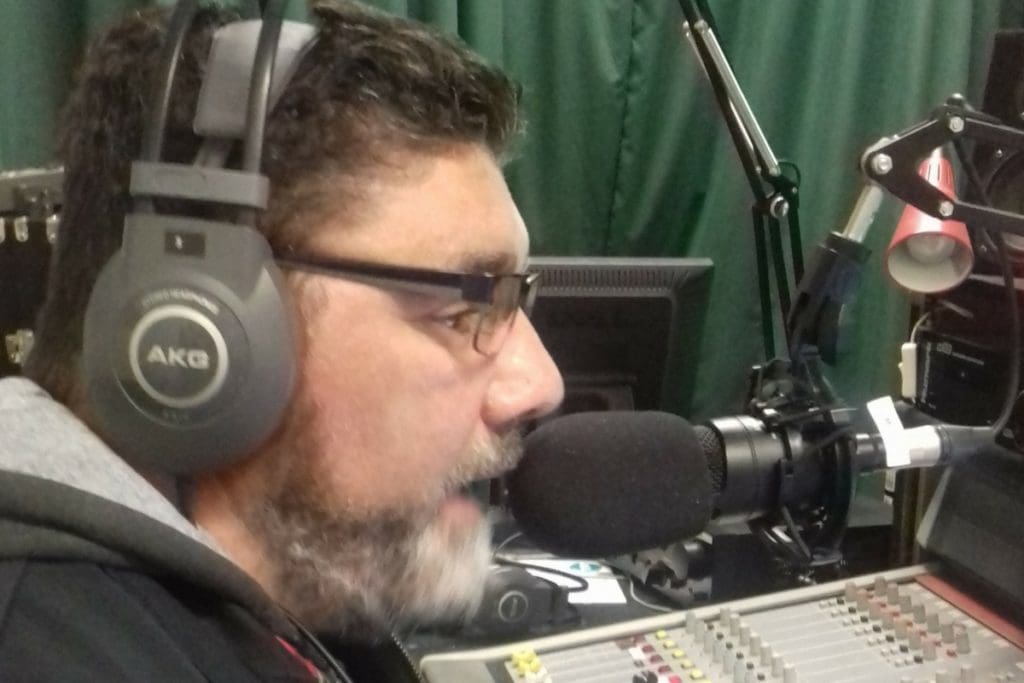 Tuesday 20th June 2016 saw Rachel D'Cruze and Isabel White from
Sydenham Arts
and Jonathan Kaufman from
Spontaneous Productions.
They told us about their organisations and upcoming events in Sydenham. Isabel also read some of her poetry.
John Kirk came to Sydenham Library on November 3rd entertaining and educating adults alike with three stories from Shakespeare's plays.
News and Travel